The text of these materials, or any part thereof, may not be reproduced or transmitted in any form or by any means, electronic or mechanical, including photocopying, recording, storing in an informational retrieval system or otherwise, except for students own personal use. The author does specifically disclaim any responsibility for any liability, loss, or risk, personal or otherwise, which is incurred as a consequence, directly or indirectly, of the use and application of any of the contents of this course. 

To navigate through the full free 10 Lesson/131 page course, simply click the
 "
Next Page
" 
button above or click on the links below to view each page 
(there is no enrollment or registration needed).
Master Class Management & Leadership Training Course - Table of Contents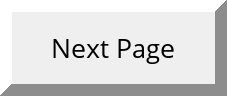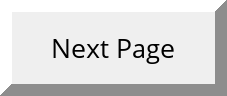 Search the entire site using Google Site Search:

Each Page throughout the course is numbered so you can easily keep track of your progress: