This Business Management training course will help you:

Be a Great Manager through Strong Leadership.

Manage and Organize your Department to Meet the Goals.

Manage, Motivate and Coach your Employees, and Build a Strong Team.

Interview, Hire and Retain the Right People.

Deal with Conflict, Attendance, Problems, Difficult Employees and Firing.

Delegate, Time Management, Solve Problems and Make the Right Decisions.

Get your Point Across through the Art of Business & Employee Communication.

Learn the basics in Administration Training covering: Business Types, Ethics and Law, Economics, Finance and Accounting.

Learn the basics in Business Operations Management, Customer Service, IS and HR.

Learn the basics in Business Management Marketing and Sales.

Master Business Management Certificate:
 If desired, you have the option to receive a 
Master Certificate in Business Management
. This management certification is not only ideal for framing, but will also be an extremely valuable addition to your resume portfolio.
Also offered are individualized 
Master Certifications
 based on each lesson, a Master Certificate in Supervisory Management based on lessons 1, 3, 5 and 7, and a Master Certificate in Fundamental Core Management based on lessons 1 through 7.
Slideshow Presentation - Management Course Lesson Overview and Interactive Quizzes: At the end of each lesson, you will be able to see a lesson review in a slideshow presentation and a basic summary. You will be viewing short and to the point facts which helps inspire and creates a better flow. There will also be interactive online flash quizzes which are not only informative, but also make the management and leadership training a little more fun and exciting. This also helps greatly when taking the Exam(s) for any of the optional "Master Certificates in Management"

Example Templates you can download
: Ready to use course examples that every manager can use consisting of Spreadsheets (for tracking important data), Documents (for processes and procedures) and PowerPoint's (for meeting presentations).  These 
Business Templates
 are great Business Management tools!
The text of these materials, or any part thereof, may not be reproduced or transmitted in any form or by any means, electronic or mechanical, including photocopying, recording, storing in an informational retrieval system or otherwise, except for students own personal use. 

Master Class Management's free online management course and leadership skills training will teach you management skills, leadership styles, and the fundamentals of a mini-MBA business management certification program. It's the perfect management training solution for new and first time managers, professional and experienced managers, and provides the tools needed to become a great leader.
Study at no cost and when it's convenient.
Remote learning online from any desktop, laptop or mobile device.
No need to register or enroll.
The free online management course is in a Self-paced study format.
The Full Free Online Business Management Leadership Course - Link by Link:
Features of the Free Online Management Course:

Free Online Business Management Training & Leadership Skills Course - Master Certificates
Click on the button below for the Table of Contents Page to start the Free Full Online Management & Leadership Course:

Just added!!! Free 10 Lesson Crash Course with Exam links for optional Master Certificates of Completion. Click on the button below:

You can also earn a "Master Class Management Certificate of Completion" for the following: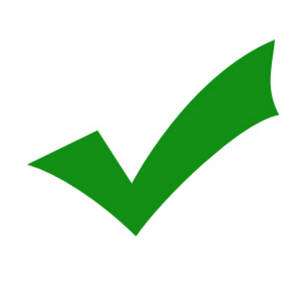 "Master Certificate in Business Management" (which includes a "Certification Reference Letter") through this full Business Management 10 lesson course.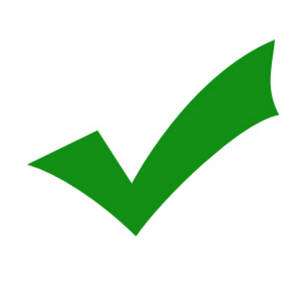 "Master Certificate in Essential Management" (which includes a Certification Reference Letter) based on lessons 1 through 7 which covers the management fundamentals and management essentials needed to be a great manager and leader.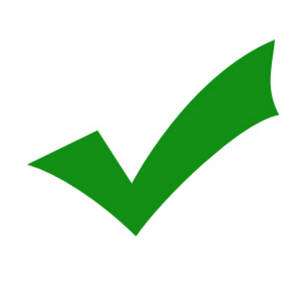 "Master Certificate in Supervisory Management" (which includes a Certification Reference Letter) based on lessons 1, 3, 5 and 7.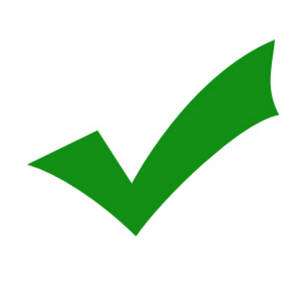 "Master Certificate(s) in Management" based on each individual lesson within the course. 

Be a Great Manager and Strong Leader through this Free 10 lesson Management Training and Leadership Skills Course. This is the optimal people management skills training program for the new manager to the seasoned professional!


Search this entire site using Google Site Search:

This course is also available in hard paperback book format from Amazon:


The certificate will be more in-focus.