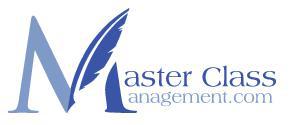 Mangement Training Course in Hard Copy format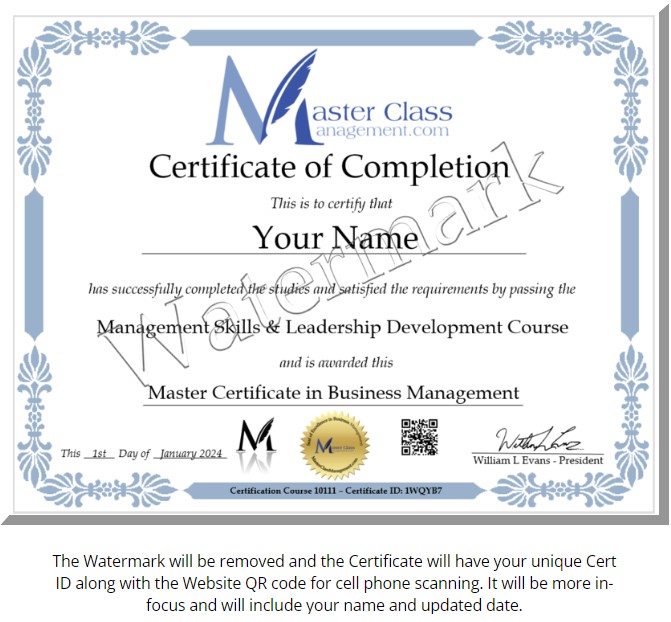 By popular demand, you now have the option to purchase the course in hard copy book format from Amazon.com (the eBook is currently not available).

This book will not only be beneficial for future reference, but will help greatly when taking the final exam. This can be useful to underline important passages and add personal notes that can help and inspire your management and leadership skills!